1 in 25
is living with a serious mental illness 1

COSTS
The cost of 4 days in the hospital = 1 year of services for a Club Nova member 2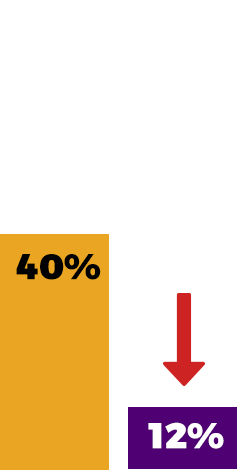 RE-HOSPITALIZATION
RATE
40% of those hospitalized with a mental illness in the US are re-hospitalized within a year.3 Club Nova's rate is 12%.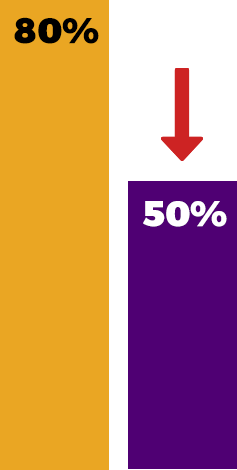 UNEMPLOYMENT
RATE
80% of those living with mental illness in the US are unemployed.4  50% of new members are working within one year of membership.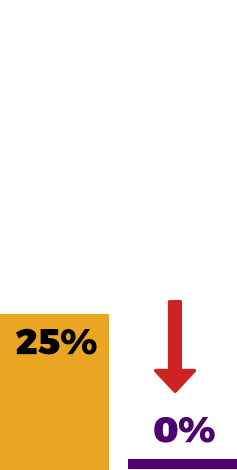 HOMELESS
POPULATION
25% of the nation's homeless population live with mental illness.5  0% of Club Nova members are without housing.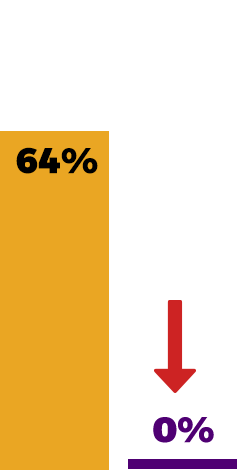 INCARCERATION
RATE
64% of those in local jails throughout the US live with mental illness.6  0% of Club Nova members have been incarcerated in the last 5 years.
We can't measure our impact entirely with numbers. We provide hope, belonging, dignity and purpose.  Hear what our members have to say about the important impact Club Nova has had on their lives.